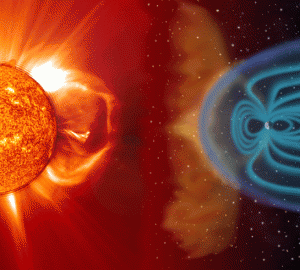 Hello dear readers. Thank you for checking in on my blog today.
I have a large amount of information to share with this tribe. As many of you know, I've been on a spiritual quest this year. My awakening took a few sharp turns this Fall, culminating in the infamous "dark night of the soul" which lasted more than few nights and days. Rough, but necessary. All part of the transformation. Everything has changed for me. Everything.
I think creative minds practicing higher consciousness could benefit from my lessons earned. The material is … um … "unusual" to say the least. This will be an important step in my progress as a lightworker, friend, and co-creator of our future.
Since I absolutely must complete my next painting installation by next week, I will probably begin these posts on Monday. We can all sympathize with living a 24 hour day in 16 hours lately. I can't imagine what it will be like when the magnetosphere gets really thin next year. Time is already zipping by.
Have a wonderful week, take care of your creative health, and remember to buy art as holiday gifts rather than donate to artless corporations.
Holiday special on prints if you like my paintings: $33 includes shipping in the US. Visit my Etsy shop for availability.
In Love & Light,
Sandra