Blessings Beloved Light Tribe ~
Solar flares, flat-lined K index, and an anticipated weekend wave.
We are in for a strong weekend; Solar flares and magnetic storms are launching a February wave. Expect energetic shifts to begin on Saturday.
With the higher trajectory of Ascension come deep choices about the trajectory of your personal path, your service work, the creation of the New self, and the emergence of the Higher Self. We re-examine everything within the context of this new light. All the work accomplished to get us to this point of the Shift (well done) is complete. Now we reevaluate as our Embodiment becomes physicalized.
Remember: Etheric first, physical second.
The heart is infinite, the mind is finite. As the frequencies emanating from Gaia support pure Creator beingness, the responsibility becomes yours; how you direct that energy for your personal path and service work. Practice responsible creation, the old timelines are gone and we must be diligent in co-creating the higher realities as palpable experiences. Move forward with clarity, joy, and an open heart. Know thy Creator Self: Visualize and feel it, then speak and take action in form.
Spiritual Road Trip!
This is a BIG year for Unification and connecting in person with the High-Vibe Tribe. Sedona events have aligned for April/May, and there will be a lot going on in many realms as we gather.
Crystalline Convergence is April 27 Reserve your seat  HERE.
For more information on our April events in Sedona, review last week's article on Sedona Events.
An Opportunity to Gift the Tribe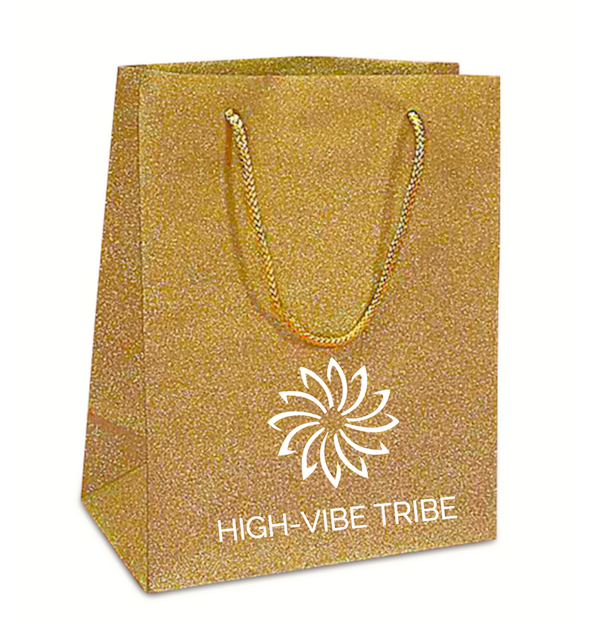 We are co-creating gift bags for attendees of the Crystalline Convergence event. Share High-Vibe tools, gifts, and creations from the Light Tribe (that's you!)
Want to gift the tribe – just because you love them – or because you have a wonderful skill to share? Love poems? Journals? Crystals? Services? Get in the Bag! Details and guidelines HERE.
Embodiment Changes Everything: Here We Glow
Sending Infinite LoveLight to all Embodiers in this Now. Join us for the SUNday Unity Meditations when we share global unified activations of our collective Crystalline DNA, and co-create Peace, Harmony and bridges to the New Earth realms in this Now.
Let us show HUmanity what is possible with Ascension!
In Love, Light and Service,
Sandra