Blessings Beloveds ~
Our first eclipse of the Revelation Wave passage is here. Solaris is flaring, CMEs are plentiful, and active SUNspots are increasing. The first M-Flare in 3 years released during the first Unity Meditation on SUNday. Gatework is profound as this wave enters. Palpable, visible, trackable energies which we can also feel in our own hearts and fields. All is One.
The first Lunar Eclipse of this wave is complete. Set your intentions consistently and take action on the revelation of the True Self; a very powerful passage for Wayshowers and Ascending collective. And it begins Now.
The Revelation Wave Ebook
Many will be stepping away from online activities during this passage.  I cannot emphasize this perception-shifting new light enough. The ebook provides clarity, guidance, preparation advice and the Stargate dates for this truly profound reality-shifting phase of our Ascension.
This FREE ebook is intended to serve as preparation for the predicted reality-shifting waves of Light.
This passage brings us the strongest light levels of our process; and they have already begun to shift our awareness on a global level. And so, we prepare and fine-tune ourselves to receive this opportunity with as much ease and grace as possible.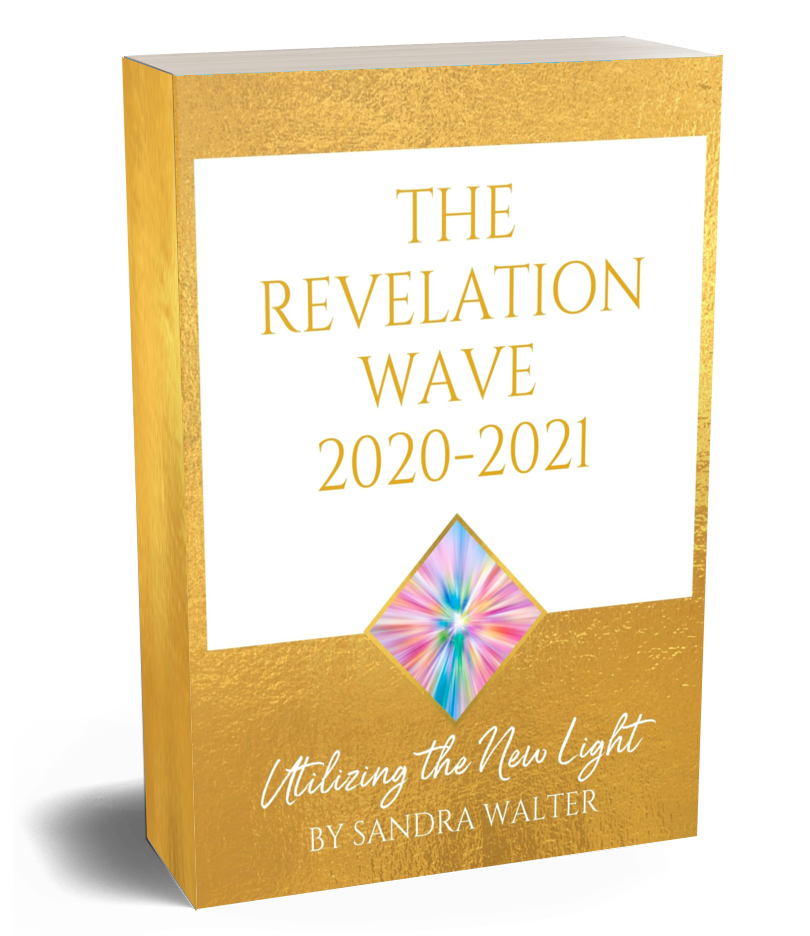 Click on the book image to open the PDF, then download or SAVE to your device.
Click HERE to go straight to the PDF file.
A note on honoring Copyright: If you use the contents or excerpts on your blog or social media, please mention the source and link back to this post. Thank you!
French Translation HERE
German Translation HERE
More support is available:
SUNday Unity Meditations are focused on Unity and the Stargates flowing these amplified waves of light. Join us for these global meditations every week HERE.
November Webinar replay:  A deep look at the Revelation Wave.
Register/purchase the November webinar at https://www.ascensionpath.com/novemberwebinar

Kindwhile, the massive Revelation Wave is about to commence.
Breathe, align, refresh your intention to serve as a conduit of Source, Divine Will and Divine Love. See you in the field of Divine Unity Consciousness as we welcome this heightened passage!
Let us show HUmanity what is possible with Ascension.
In Love, Light and Service,
Sandra