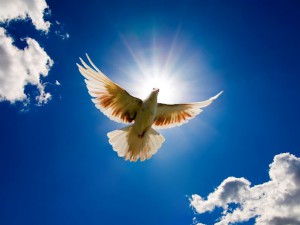 Join me on BlogTalkRadio Sunday, March 25 at 4pmEST for "Spiritual Coming Out."
Authenticity is a vital element in the Ascension process. So why are so many lightworkers hiding their light? Learn why "coming out" about your spirituality and awakening is so important during the Shift. It's not as difficult as you think!
Join me for a discussion of the energetics, amplification and freedom available when you embrace your true self everywhere, all the time.
Here's the link for Ascension Integration.
Note: Archived shows are available on my BlogTalkRadio show page.