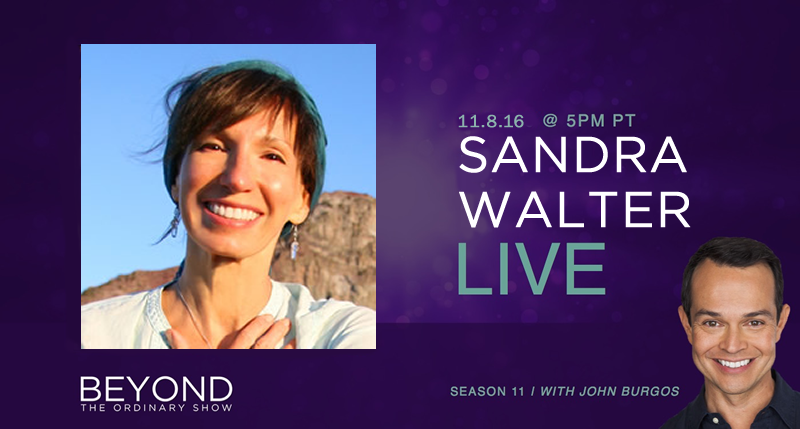 Blessings Beloved Light Tribe,
My travels last week took me to the North Rim of the Grand Canyon, Flagstaff, Sedona, and into Southern Nevada to do the good work around Area 51 and the large military bases which surround it. Very diverse energies from point to point, however I find the consistency of Pure Source Light within my fields to be unaffected, even with the collective tension running the old light political distractions.
Tuesday, November 8 at 5pm PT/8pm ET – LIVE SHOW!
The perfect elixir for election night! Join me and John Burgos live on Tuesday evening for a special Beyond the Ordinary event. We will ease the collective angst by focusing on Ascension preparedness: The essential heart questions which determine your readiness for a new level of consciousness.
This is also an opportunity to receive a discount on the Ascension Path online class. Join us during this powerful transitional passage for HUmanity for a conversation that is definitely Beyond the Ordinary. Register for Live access.
SIGN UP HERE
In Love, Light and Service,
Sandra