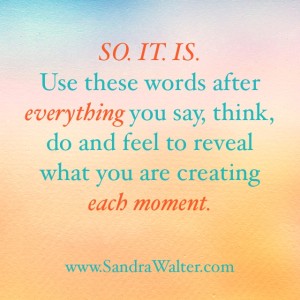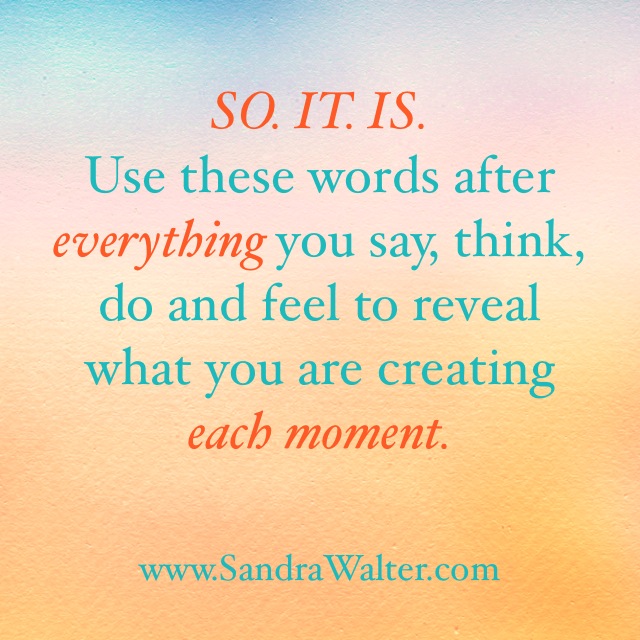 Blessings Beloved Light Tribe,
The Connection Call for April is Wednesday, April 1 at 6pmPT. Ascension Path participants, please login to the course for details. We will begin with a message and alignment for Saturday's Eclipse Gateway; please join promptly or listen to the replay immediately afterward.
Energies are incredibly high, and the upcoming trigger will serve as a catapult for most. In brief, you'll launch in the direction of wherever you are focused. This is an acute, focused intention; notice the Mastery presenting through this Gate (and the mass exodus unfolding – interpret your visions accurately, beloveds). Stay clear – we are holding a vast space and energetic profile for thousands to step into.
In Love, Light and Service,
Sandra
______________________________________
Donations are deeply appreciated, thank you!