Blessings Beloveds ~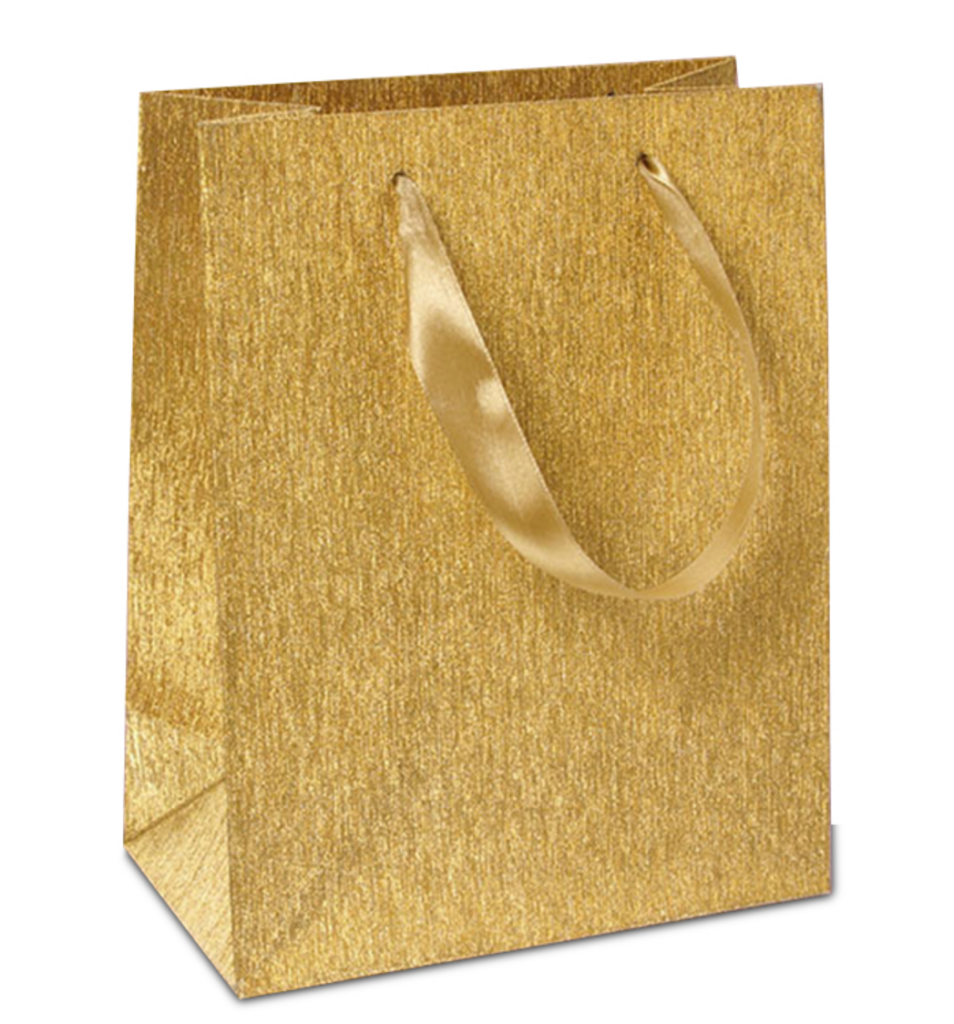 Our annual High-Vibe conference in Sedona is on April 27! This year's Crystalline Convergence event unifies 150 Lightworkers, Gatekeepers, Gridworkers and Wayshowers of the New Earth Paradigm. Along with Sandra's presentations and activations, there is an organic lunch on site and a second day out on the vortexes. (We still have seats open for the weekend – please get your ticket soon.)
This year we have Abundance Bags (gift bags) for all of the attendees, filled with High-Vibe tools, gifts, and new paradigm creations direct from the Light Tribe (that's you!)
Our intention is to celebrate this powerful phase of our Ascension, and honor our Mastery with a super-charged heart-based event. We also want to share what you are creating in your services; this is a very creative Tribe!
***UPDATE APRIL 11: Our bags are full to the brim! We cannot accept more items. Thank you everyone! See you at the event!
Manifestation through the Tribe
Most events charge to get in the event bag, however I AM guided to propose this as a way to spread some joy and awareness of what the High-Vibe Tribe is creating. I AM providing the bags themselves. So … there is NO CHARGE if you send a physical product.
We will share the bag contents in an unpack the bag video, recorded at the event, and take pics of the Tribe with the contents.
Digital Product/Cards
If you have a digital product or want your busy-ness postcard or business card placed in the bag, we ask you to donate $144 to the event. It should include an offer or gift of some kind. All services must be applicable to Lightworkers and Ascension.
Here are some guidelines and FAQ:
– There is no charge for placing a physical gift in the bag.
– Your gift must fit in an 10 x 13 x 4″ bag
– You must send 150 physical pieces/products/creations in alignment with the new paradigm.
– You don't have to be an attendee.
– You must ship your product to Sandra in Sedona between April 15-20 (a temporary address will be given).
– Send your gift ready-to-go in the bag. Good presentation is appreciated, and nothing with a strong scent or very heavy.
– Postcards or business cards are not acceptable unless you include a download or service, or make a $144 donation to support the event.
– Due to the rules at the Sedona Creative Life center, no food or drink can be accepted.
– We have enough books already, thank you.
– Gifts are subject to applicability/approval by Sandra.
– Recap: 150 pieces of quality product, shipped on time to arrive a week before the event. No day-of or day-before-event entries. Simple.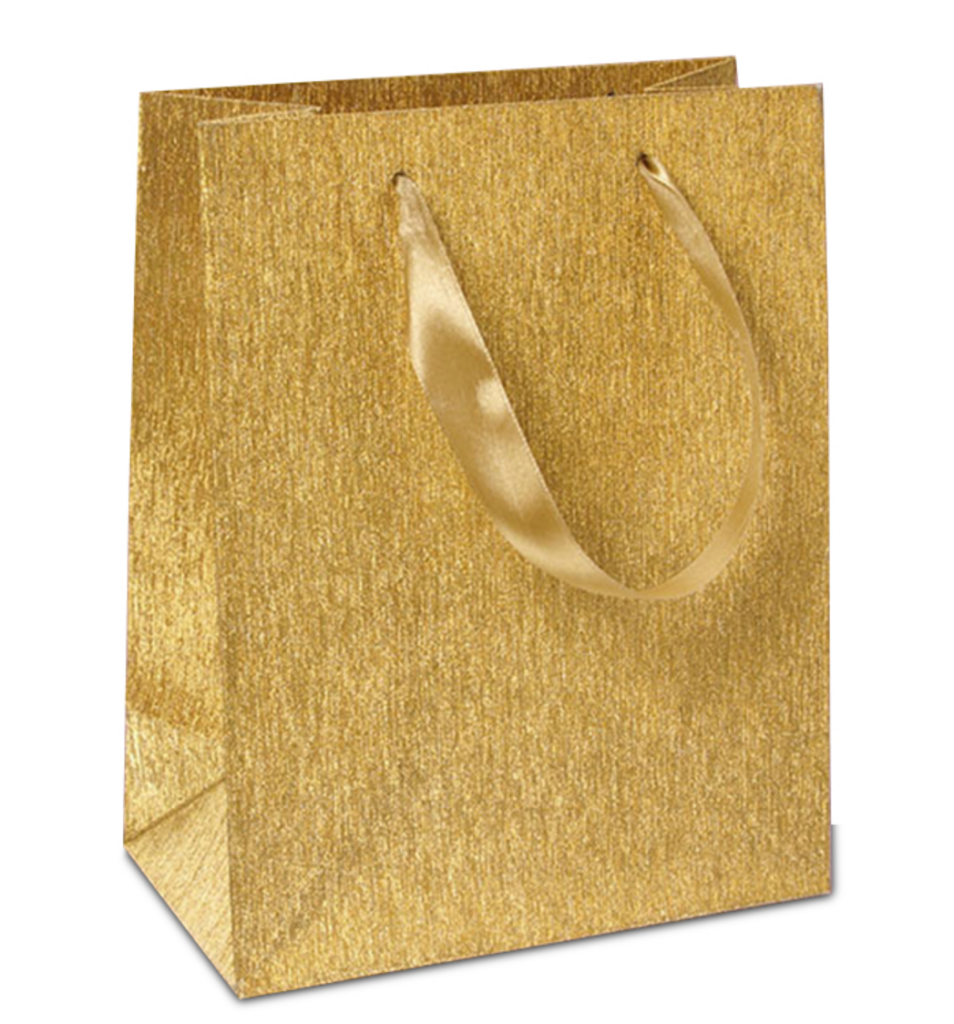 Remember this is about open-hearted service and abundance! Feel free to refer your favorite creators to this endeavor!
Tickets and details on the event at: https://sandrawalter.mykajabi.com/crystallineconvergence
***UPDATE APRIL 11: Our bags are full to the brim! We cannot accept more items. Thank you everyone! See you at the event!
In Love, Light and Service,
Sandra