Blessings Beloveds ~
Before we get into the Equinox shift, I will share a very special update.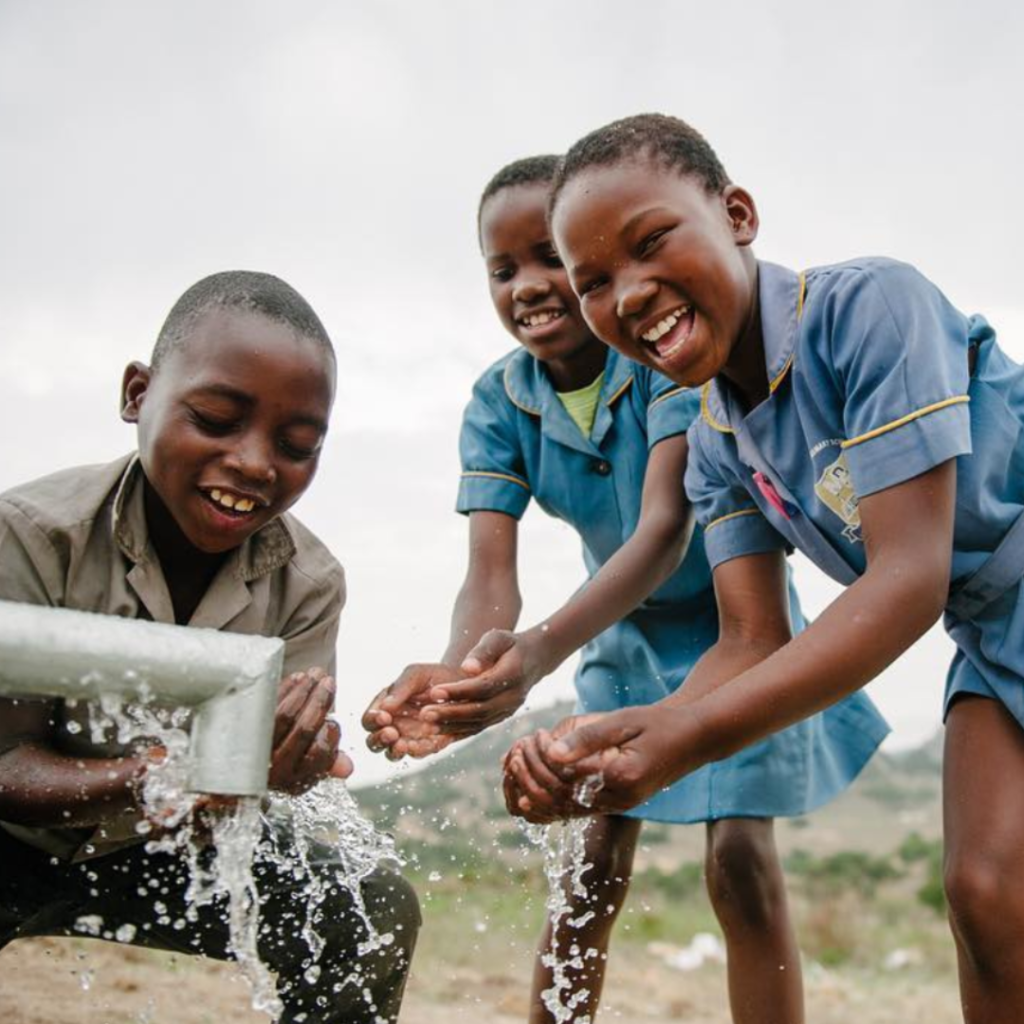 I received the much-anticipated email from the Thirst Project CEO this morning. The Ascension Well in eSwatini has been completed, and is now flowing! What a pure joy to receive this news. My heart is overflowing with gratitude!
The well is near a school, so now it becomes a central gathering place for the community. Over 450 children will have access to clean water for the first time. This is a life-changing resource for them, their families, teachers, and the whole community.
Through tears of joy and gratitude, I humbly thank everyone who participates in the Convergence events which funded this life-giving gift. How perfect to receive this news right before our gathering and well blessing ceremony this weekend.
Equinox Gateway: A New Quality of Light
This Equinox is delivering the expansive, stimulating, and consciousness-shifting New Light. Awareness is heightened; we may feel very out-of-realm and different as this new harmonic level flows into our hearts, DNA, and fields.
Equinox was predicted to be a leap in Light level; a radical jump in our consciousness. As we uplevel to the higher realm expressions of Gaia (there are seven at present), we feel the birthing of a new beingness.
Personally I have had nonstop baby dreams for weeks. Gaia shows me infants when a new light concept is being birthed through the Gateways. Our recalibrated hearts, and our recalibrated SUN (Solaris) are ushering in the next phase of Gaia's Star Presence.
Visions and lifting sensations are amplified, as our journeys reveal our Soul's choice point. Some reminders from Presence about this passage:
– Beliefs about the Self and reality are challenged, and often dismantled. Stay in the Grace of your Infinite Heart.
– Perspective shifts and narrative shifts are imminent as the light level jumps. Maintain a pliable, flexible, neutral reality as higher trajectories are revealed, both personal and collective.
– This is a passage to learn the true qualities of Divine Love and Ascension. A perfect now to participate in the amplification of all things crystalline, including your own heart.
With the Cosmic alignment of Equinox comes a brand new energy in the harmonic blend of these consistent influxes. Mother Plasma, the highest expression of water/plasma, is activated in these realms this Equinox. ⁠Join the Convergence Livestream if you are called to learn about this, and support the return of this Supreme level of LoveLight Intelligence.
Convergence Livestream + Replay package available
We are at capacity for our live event. Participate from home via Livestream!
The Livestream package includes the live HD broadcast of Saturday and SUNday presentations and activations, bonus videos, and downloadable replays.⁠ Part of all proceeds go to well projects. $177.
Access the Livestream at https://www.ascensionpath.com/convergence
See the Convergence topics, activations, and Equinox focus HERE
In the Field of Unified Hearts in Service
I AM sending Divine support for these miraculous realm-shifitng, consciousness-expanding energies through the Crystalline fields.
May all willing hearts know the Divinity of their True Self, and experience these palpable upgrades during the Equinox window. See you in the Crystalline Convergence field; in-person or livestream, as we walk through this Gateway as One.
Let us show HUmanity what is possible with Ascension!
In Love, Light, and Service,
Sandra