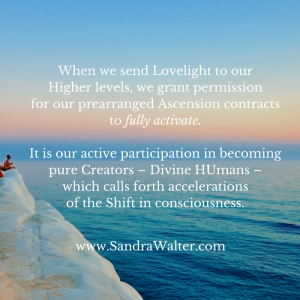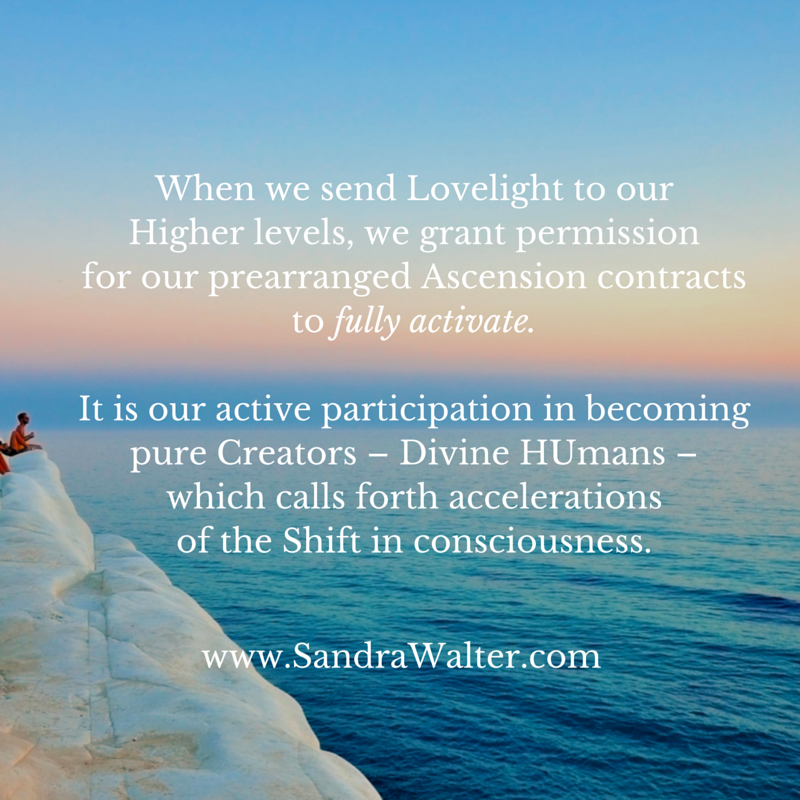 Blessings Beloved Light Tribe,
Gatework has been a rollercoaster during this wave, which extends through the beginning of May (with a trigger point on April 20th for embodiers). We had a plasma penetration event this morning. That's more codes and energies to work with if you so choose.
Open up with the Christ Light meditation, especially if you've felt battered by this wave. All is well, do the good work. This is a Divine opportunity presenting, right here, right now.
In Love, Light and Service,
Sandra 
Link to video: https://youtu.be/Bqlsl30S1_U 
Daily updates and inspiration on twitter or facebook