Sandra Walter has been a featured guest and speaker at many Ascension-focused events. Her quality presentations and conversations are inspiring, activating, and transformational.


Event details, webinars and online courses available at ASCENSIONPATH.COM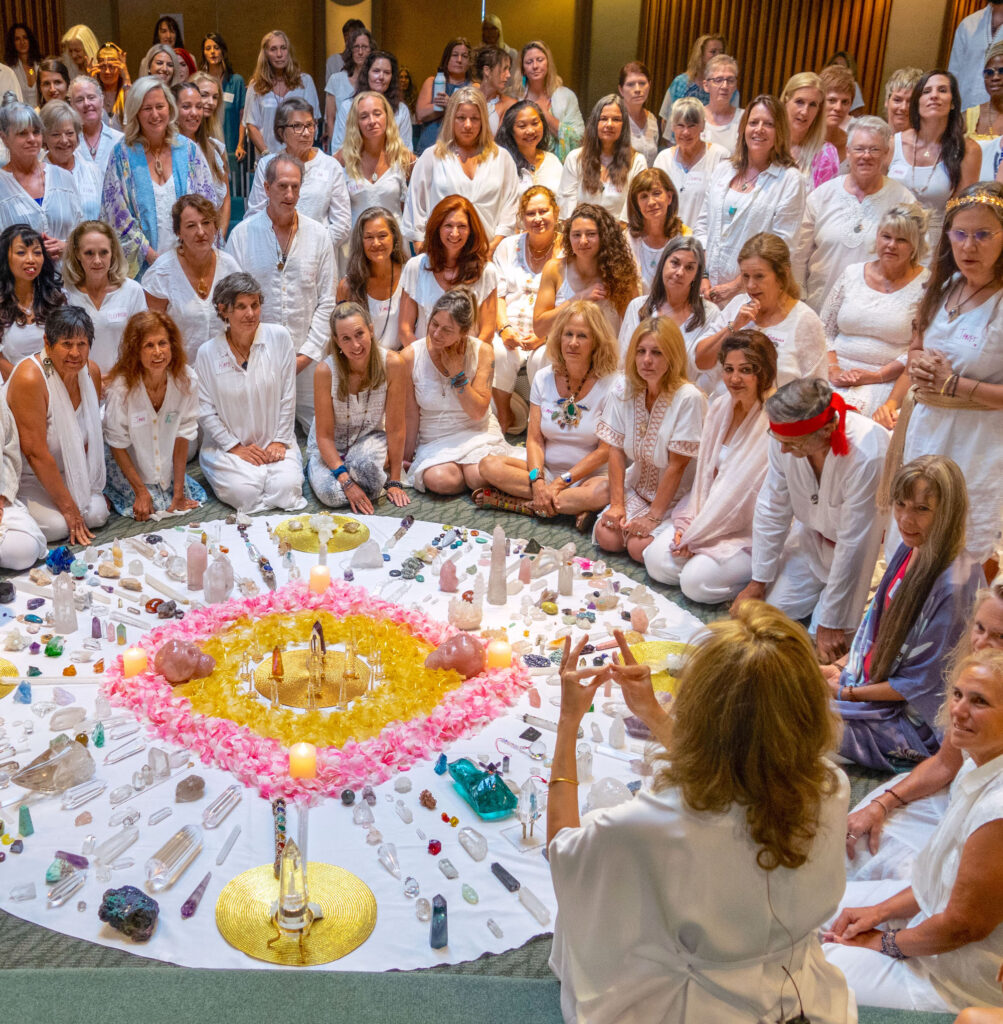 CRYSTALLINE CONVERGENCE
MAY 14-15
SEDONA AZ

ANNUAL EVENT IN SEDONA!
IN-PERSON OR LIVESTREAM
Details and Tickets::
https://www.ascensionpath.com/convergence
SUNday Unity Meditations

Celebrating six years of weekly meditations!  Join thousands in synchronized meditation for peace, unity and Ascension.
Offline, wherever you are, Every SUNday at 5am, 8am, 11am Pacific Time.
Details, time converters and free guided meditation HERE