Sandra Walter has been a featured guest and speaker at many Ascension-focused events. Her quality presentations and conversations are inspiring, activating, and transformational.


Connect with Sandra at these live and online events:
Equinox Webinar
Saturday March 20
10am-12noon PDT
$33 live plus replays
Details & Registration  HERE
Saturday Night Alive
Saturday March 20
6pm – 9pm PDT
Sandra will present on this global weekly event
Live via Zoom – Details HERE
Guru You Podcast
Tuesday April 20th 5pm PDT
Sandra reunites with Aurora Luna for another powerful show
Live or replays via AwakeTV
Quantum Timeline Jumping Conference
Portal to Ascension
SUNday May 9th 10am-4pm PDT
Sandra presents at this online conference
Details coming soon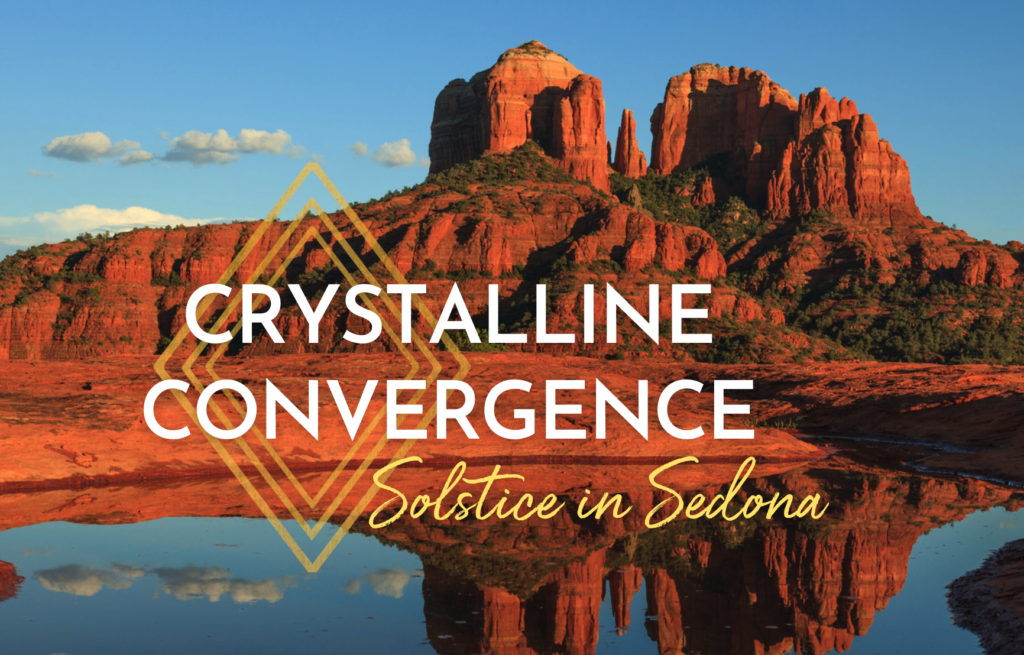 The Crystalline Convergence
Solstice in Sedona!
Saturday June 19 & SUNday June 20, 2021
Sedona Creative Life Center
Our annual gathering is back and upgraded!
Attend In Person or via Livestream
Details and tickets at https://www.ascensionpath.com/convergence
Mount Shasta
August 2021
– Private small group workshops
– Free outdoor SUNday Unity Meditations and 8-8 Lion's Gate Activation
Details coming soon.
12-12 in Sedona
SUNday December 12, 2021
Sedona Creative Life Center
Live event – Details coming soon.
Event details, webinars and online courses available at ASCENSIONPATH.COM
Celebrating five years of weekly meditations!  Join thousands in synchronized meditation for peace, unity and Ascension.
Offline, wherever you are, Every SUNday at 5am, 8am, 11am Pacific Time.
Details, time converters and free guided meditation HERE