Blessings Beloveds ~
Here is the new Aligning with the 2020 Energies ebook! Pure Ascension frequencies are flooding our realities and consciousness, in order to reveal the already Ascended planetary platform for a brand new experience known as The New Earth. That vibration saturates open hearts to provide a new experience of our Christed Self and Source-Self.
This ebook is intended to serve as preparation and reminders for our transition into a new level of Embodiment. The merge of Higher Selves and the lower self is a beautiful process which takes focus, dedication and a wide-open heart.
2020 brings us the strongest light levels of our process; and they have already begun to shift our awareness. And so, we prepare and fine-tune ourselves to receive this opportunity with as much ease and grace as possible.
Click on the book image to open the PDF, then download (use the save to your device) for your personal use. Or click HERE to go straight to the file.
German Translation HERE
Spanish Translation HERE
A note on honoring Copyright: If you use the contents or excerpts on your own blog, website or social media, please mention the source and link back to this post so all may receive the complete original text and Light codes. Thank you!
In Love, Light and Service,
Sandra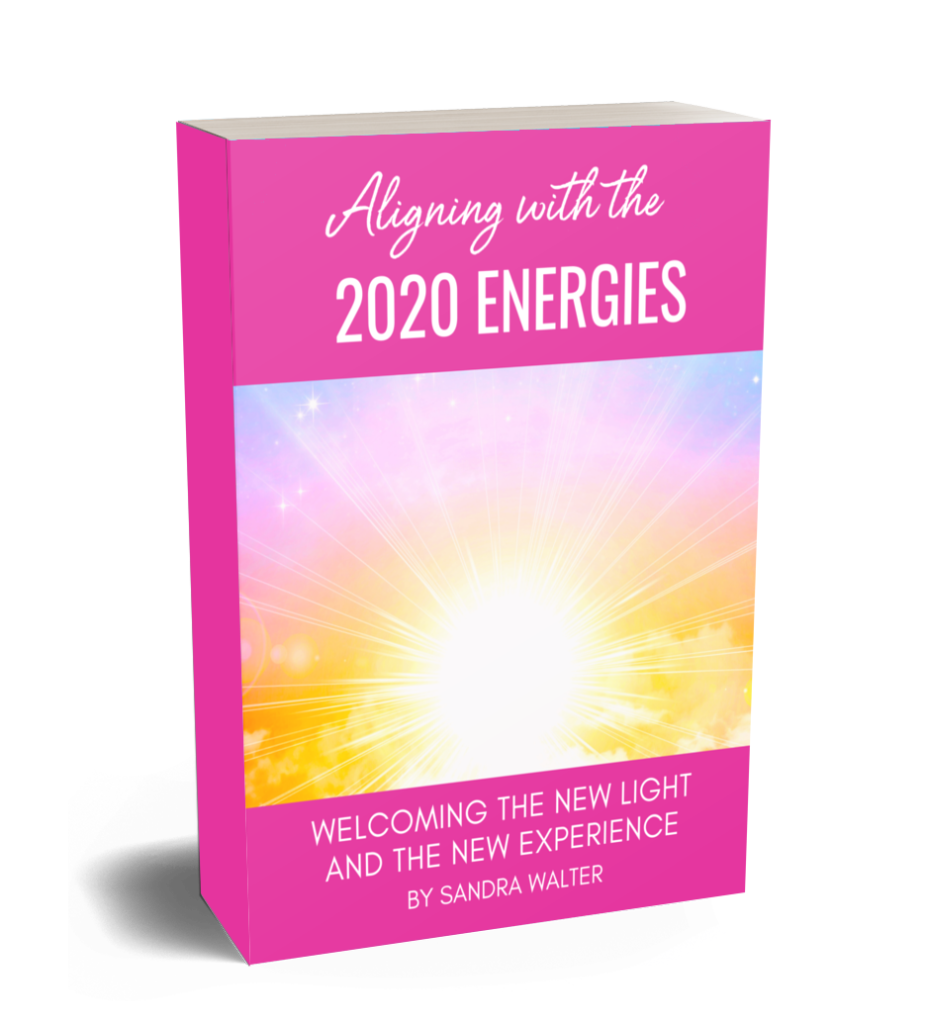 Your support is welcome. If this free content supports your journey, consider a gratitude donation today.