Blessings Beloved Light Tribe,
Here is a link to the replay of this week's Healing Conversations with Lauren Galey. We spoke about Pliable Time Dynamics, Disclosure, Accelerated Ascension and a whole lot more!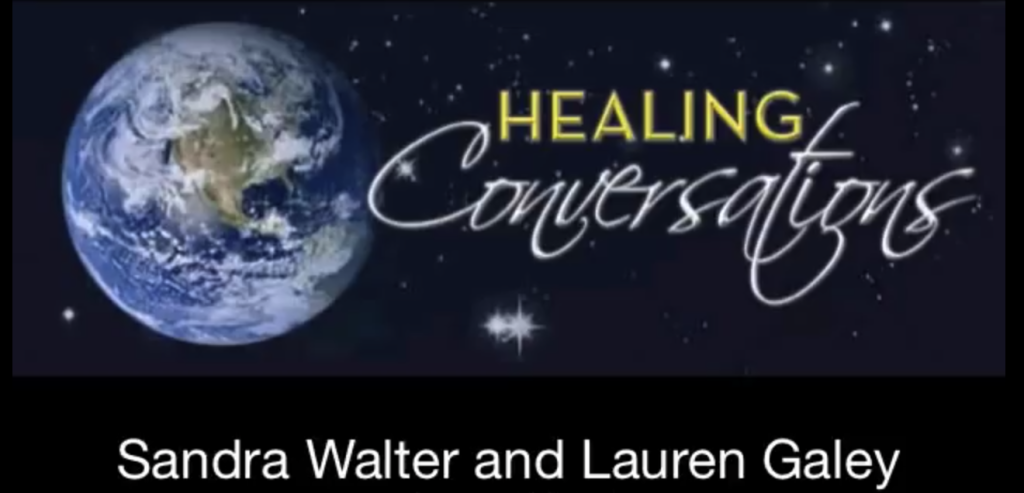 In Love, Light and Service,
Sandra
_______________________________
Donations accepted with love and gratitude! I deeply appreciate your support.
Write in your own donation amount at www.sandrawalter.com/donations
Sign up for Light Intel articles and updates via email at the bottom of this page.