This is a powerful passage of consciousness-shifting energies for HUmanity.
Walking through this phase with grace takes intention, practice and consistent doses of High-Vibe inspiration.
My services are devoted to your journey of Ascension; the embodiment of your Highest Self and expansion into Unity Consciousness. Opening your heart and mind to the infinite power of the Divine creates limitless possibilities for your lifestream.
The path is challenging, so we embrace positive, empowering, heart-centered support.
I choose to speak openly and authentically.
High-Vibe guidance is shared through articles, videos, online classes, events, books, sound journeys, meditations and creations which assist the Ascension process. Plus, everything is Light-Encoded to accelerate your path!
It is my mission to provide clarity and guidance for your journey.
As a subscriber, you'll also be the first to know about transformative online and in-person events.
Paid offerings, like my online courses, webinars and live events, accelerate your personal path as well as supporting the free services for everyone. You may find those at https://www.AscensionPath.com
I AM dedicated to Global Ascension and enjoy co-creating with others who are too.
Please add the newsletter to your safe email list so we may stay in touch.
In Love, Light and Service,
Sandra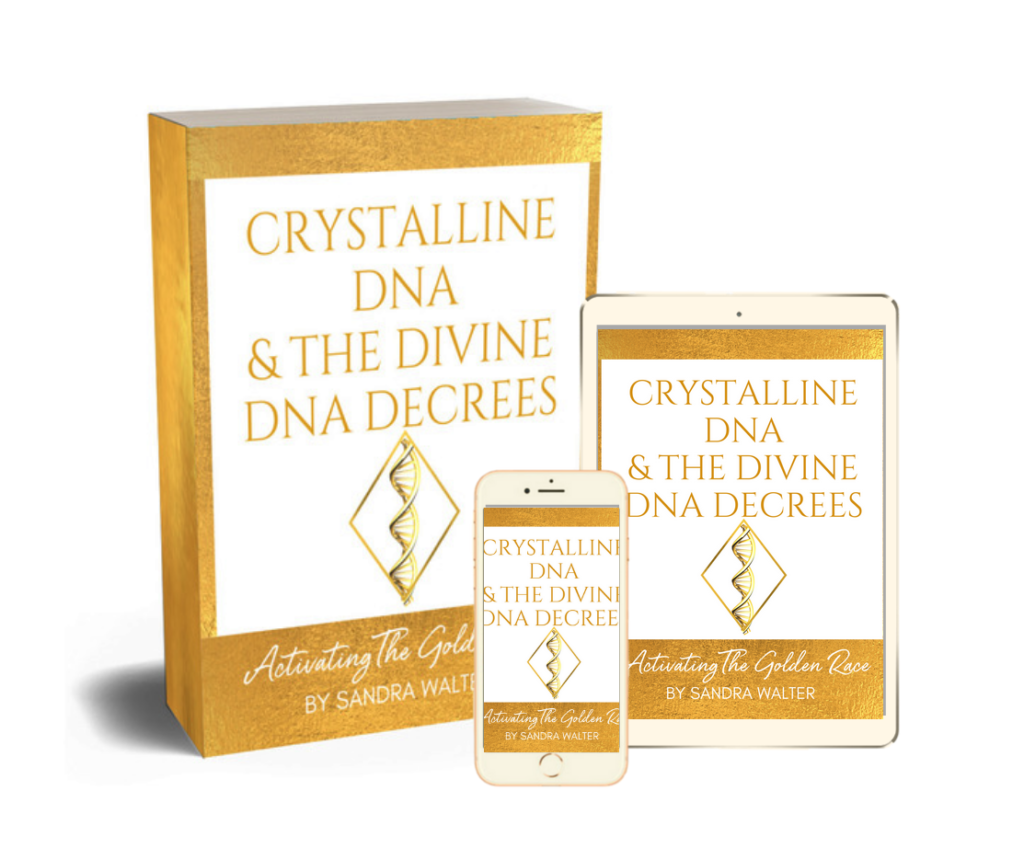 Download your Free Crystalline DNA ebook
This ebook is a simplified introduction to a complex topic. I hope you find it valuable!
Click on the cover photo to open the file, then save to your device or desktop.