Heart-Centered Classes, Events and Services to Support Your Journey
Online Courses available anytime:
ASCENSION PATH FOUNDATIONS is a deeply comprehensive online training class in Ascension and Self-Realization. Sandra provides step-by-step guidance of the Ascension process available anytime to work at your own pace. Explore details and register at the new class and event site.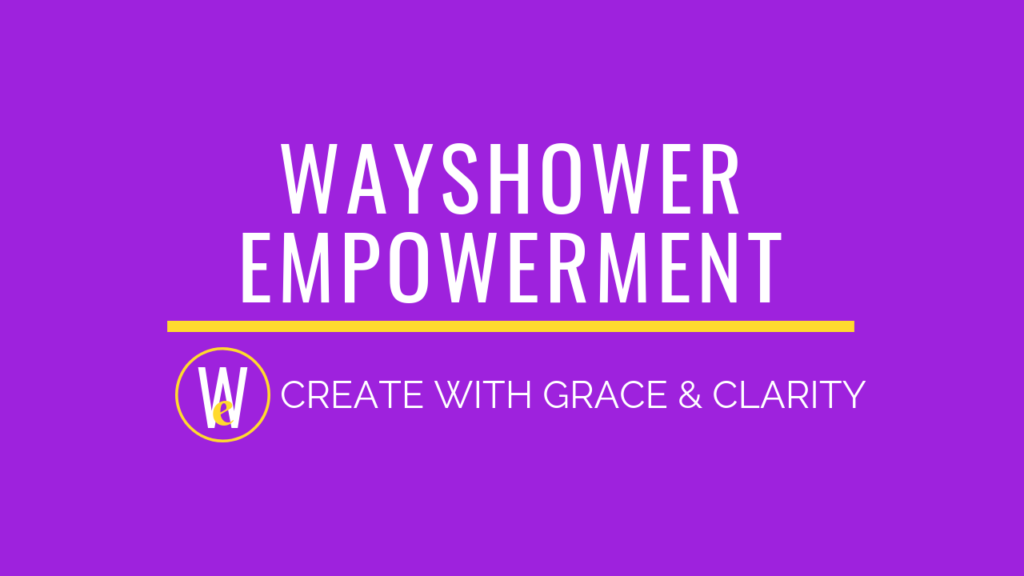 WAYSHOWER EMPOWERMENT: Your Unique expression of Divine Service is needed! This class is for New Paradigm service providers of any scope, and helps you discover your unique skills. If empowering others to co-create the new is a core value, this class is for you. Details at the new class and event site.
Private Coaching Services:

One-on-one coaching focused on the Ascension process for those on the path. Clarity, insights and amplifications for your sacred journey. Book your session at the new class and event site.
Upcoming Events: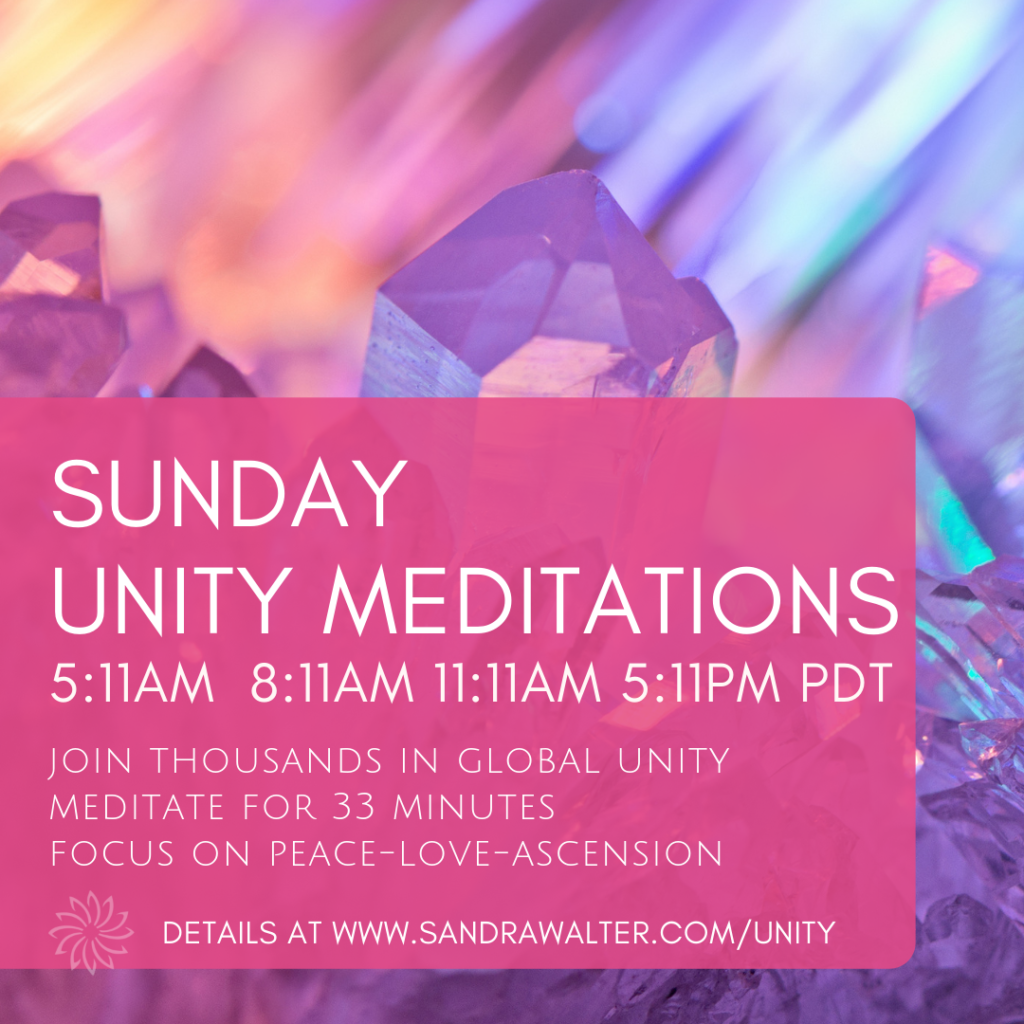 EVERY SUNDAY: Global Unity Meditations
Join thousands in creating peace, harmony and Ascension! We are celebrating three years of these global activations, and the field is strong for healing, awakening and Zero-Point shifts for peace.

Offline, wherever you are, Every SUNday at 5:11am, 8:11am, 11:11am & 5:11pm Pacific Daylight Time. Details and free guided meditation HERE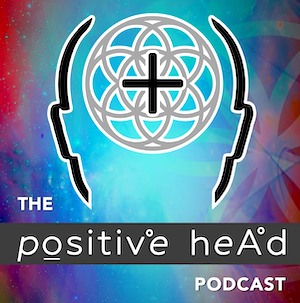 May 28 @ 7pm:
Positive Head Podcast with Brandon Beachum
Sandra returns to this top-ranked podcast! A High-Vibe show on Embodiment, DNA & collective activations.
Tune in via itunes HERE
PositiveHead website version HERE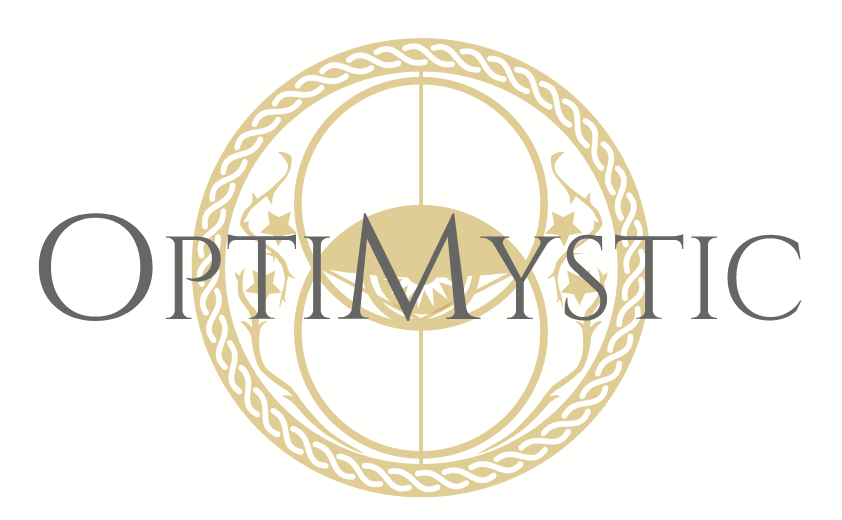 Saturday August 17, 2019
OPTIMYSTIC Live TV Show & Event
Venice Beach, California
LIVE event with Brandon Beachum!
Details & Tickets HERE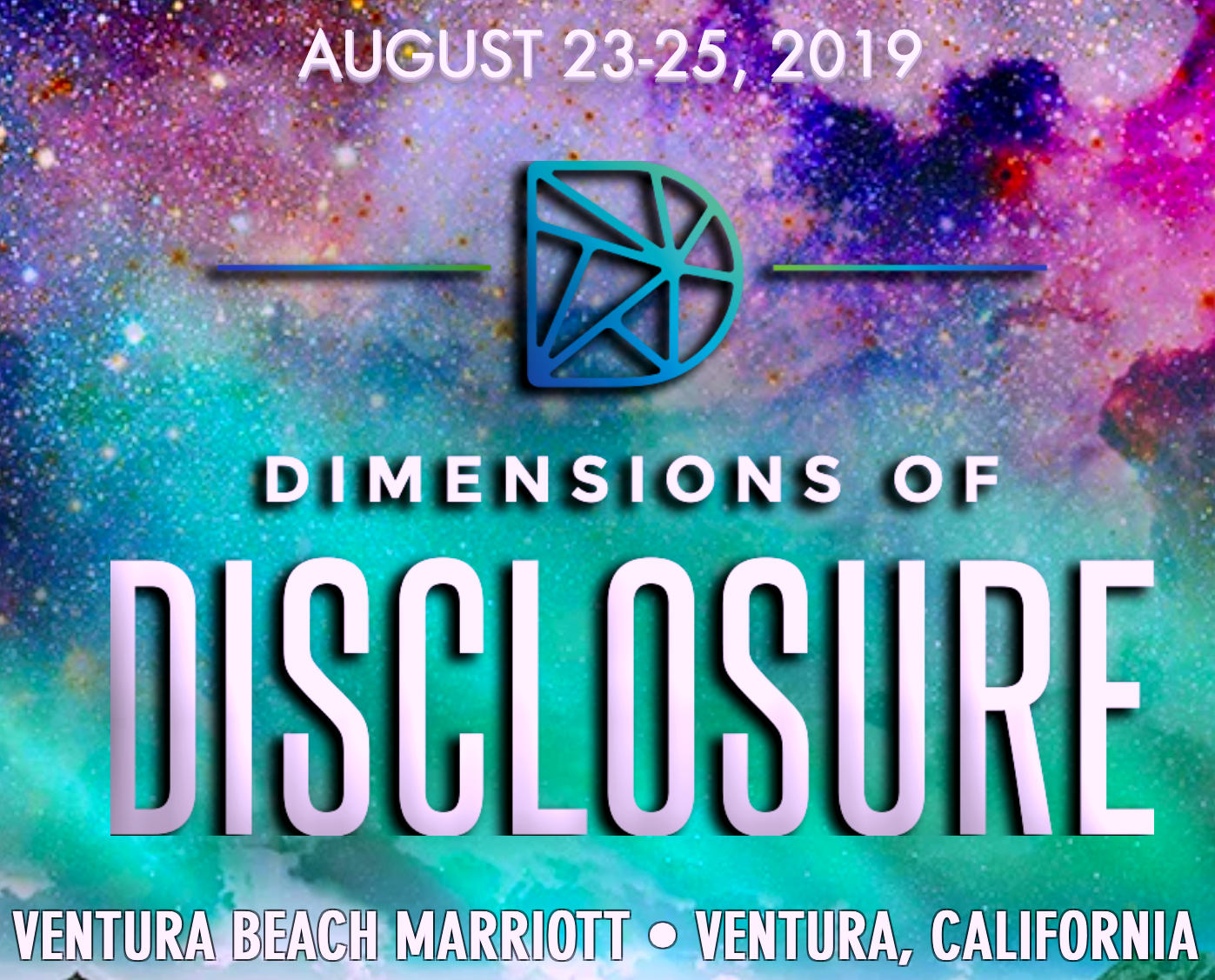 Dimensions of Disclosure
August 23 -25, 2019
Sandra is presenting at this annual conference.
https://www.dimensionsofdisclosure.com/